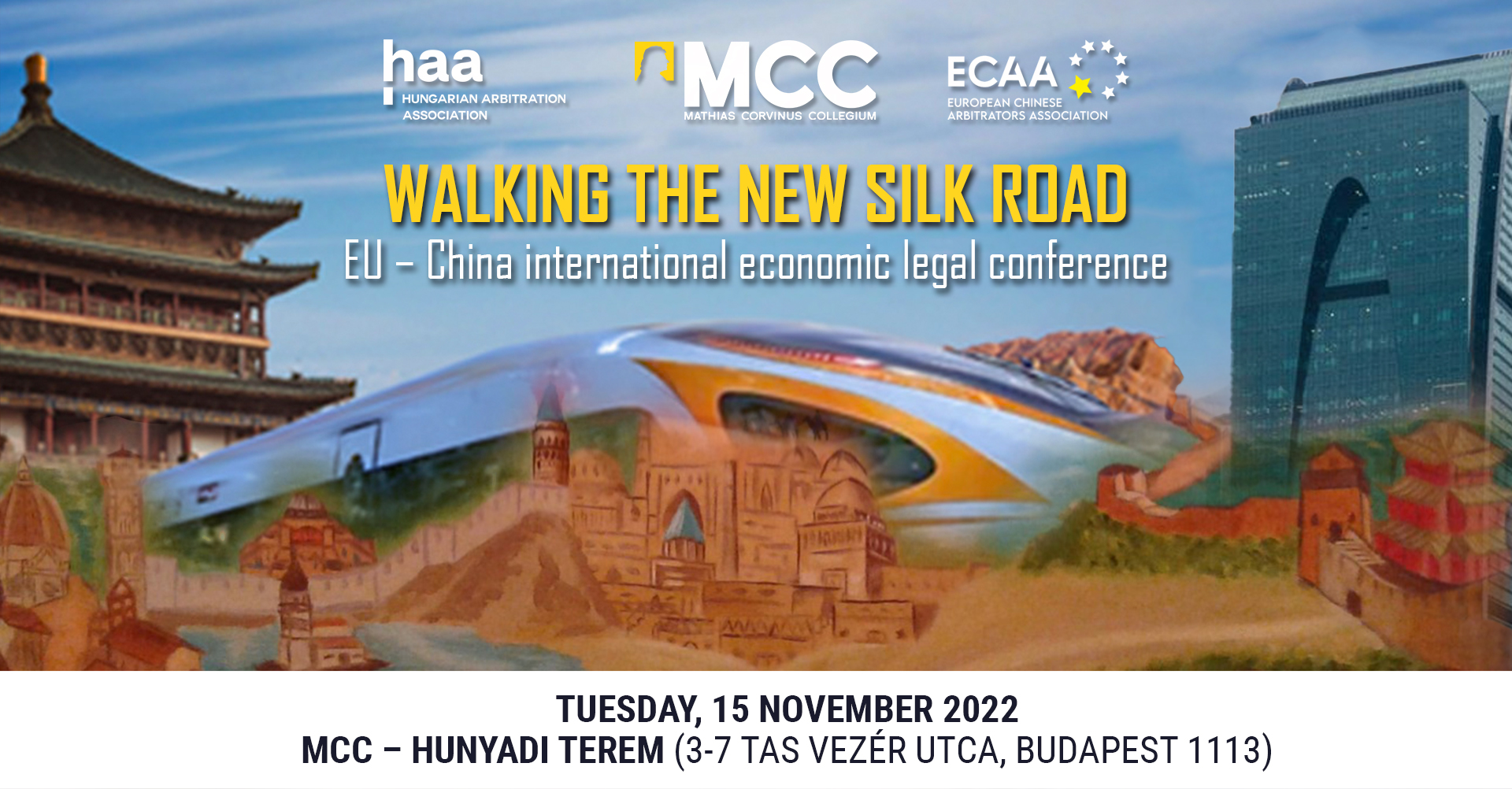 The European Chinese Arbitrators Association (ECAA) is a newly established non-governmental association under the laws of Austria designated to European and Chinese arbitrators and arbitration experts.
ECAA shall encourage cross-border nominations of arbitrators, hence the introduction of experienced Chinese arbitrators to European arbitration counsels and European arbitrators to Chinese arbitration counsels.
ECAA has been founded by five Chinese arbitration experts and five European arbitration experts – of which eight of them are currently serving as Board Members.
Our Advisory Board currently consists of CIETAC European Arbitration Centre, application as Advisory Board member may be submitted.
Our Members are arbitration practitioners, experienced arbitrators as well as academics in the field of arbitration law.