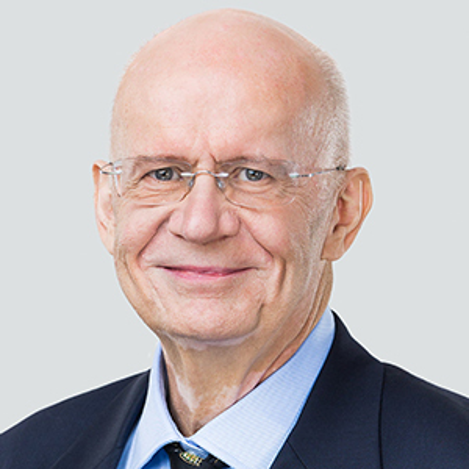 Christoph Schreuer is working as an independent expert and arbitrator in investment cases – at the last count, in more than 50 major investment arbitrations. He is a member of the ICSID Panel of Conciliators and Arbitrators. Christoph Schreuer has an abundance of experience as arbitrator under the rules of ICSID and UNCITRAL. Also, he is the author of numerous expert opinions rendered in investment arbitrations. Christoph authored numerous books and articles in the field of investment arbitration, including "The ICSID Convention: A Commentary" (Cambridge University Press, First Edition in 2001; Second Edition in 2009; Third Edition in preparation) and "Principles of International Investment Law" (Oxford University Press, First Edition in 2008; Second Edition in 2012; with R. Dolzer; Third Edition in preparation). Most recently in 2020, he published the book "International Protection of Investments – The Substantive Standards" (Cambridge University Press, 2020; with A. Reinisch).
He is a graduate of the Universities of Vienna (Dr. iur. 1966), Cambridge (LL.M. 1970) and Yale (J.S.D. 1979). During his academic career he was a Professor of Law at the Universities of Salzburg, the Johns Hopkins University and the University of Vienna, as well as an Assistant Professor at the University of Graz.
Please see further the ICSID profile of Prof. Schreuer.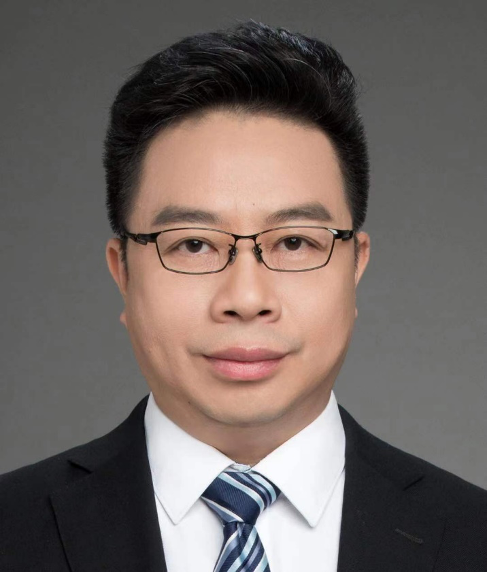 Wenhua Shan graduated as a PhD from Trinity College, University of Cambridge, and currently works as Yangtze River Chair Professor of International Economic Law (by Ministry of Education, China). He is the Dean of both the School of Law and the School of International Education, Xi'an Jiaotong University. Professor Shan's main field is international and comparative law, particularly commercial, investment, trade and arbitration laws. He has published over a dozen books by leading English and Chinese publishers including Oxford University Press, Cambridge University Press and numerous articles in journals such the European Journal of International Law and American Journal of Comparative Law.
As a "State Distinguished Expert" selected by the Central Government of China, Expert Member of the Supreme People's Court International Commercial Expert Committee, Conciliator of the International Centre for the Settlement of Investment Disputes (ICSID), Arbitrator of China International Economic and Trade Arbitration Commission (CIETAC), Professor Shan has practiced international and Chinese laws since 1992. He has led a team to provide comprehensive support for the Chinese government on certain key investment treaty negotiations, and for CIETAC in the drafting of the CIETAC International Investment Arbitration Rules. He also frequently advises foreign governments, international organizations, and transnational corporations on international investment, trade and arbitration matters.
Professor Shan is Senior Fellow at the Lauterpacht Centre for International Law at the University of Cambridge, UK; a Titular Member of the International Academy of Comparative Law (IACL, The Hague); a Member of the American Law Institute. He is the founding Editor-in-Chief of The Chinese Journal of Comparative Law (OUP); Editor-in-General of the "China and International Economic Law Series" (Hart) and "Silk Road Studies in International Economic Law" (Martinus Nijhoff/BRILL); and a Member of the Advisory Editorial Board of the ICSID Review: Foreign Investment Law Journal (OUP). He is also an Expert of the WEF/ICTSD E15 Task Force on Investment Policy, an International Advisor for the Fourth Restatement of the U.S. Foreign Relations Law, and a Core Adviser for the IBA Subcommittee on Investment Treaty Arbitration. Within China, he is the Executive President of the China International Investment Arbitration Forum (CIIAF), Vice President of the Chinese Society of International Economic Law (CSIEL); and an Executive Councilor of the Chinese Society of International Law. He also serves as the President of the Shaanxi Provicne Commission for the Selection and Disciplining of Judges and Prosecutors, Vice President of the Shaanxi Province Law Society. Professor Shan is among others a frequent speaker and has talked at the WTO Public Forum (Investment Facilitation), European Parliament (Testimony on EU-China investment treaty), International Congress of Comparative Law (General Report on the Protection of Foreign Investment), International Congress of Commercial Arbitration (investment treaty reform), Energy Charter Ministerial Conference (ISDS Reform), UNCTAD/APEC Regional IIA Training Course, Eastern Economic Forum.