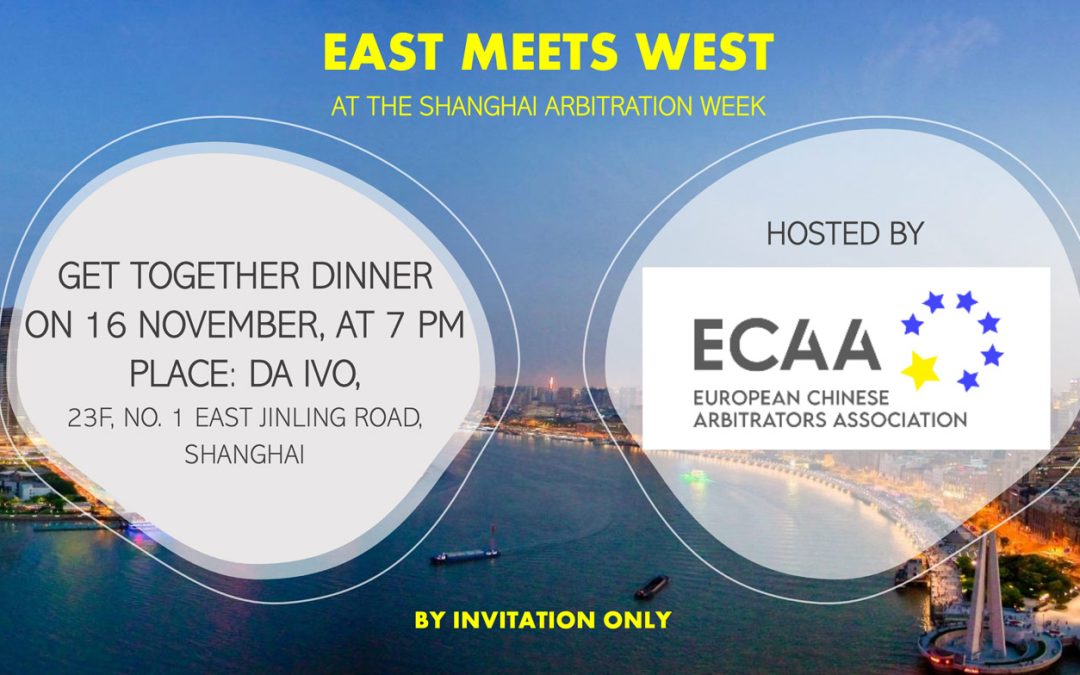 Meet and greet in Shanghai during the Shanghai Arbitration Week: A personal meeting between ECAA Members in China and Europe remain to be highly challenging in light of the COVID19-travel restrictions. ECAA is hosting an informal dinner during the Shanghai...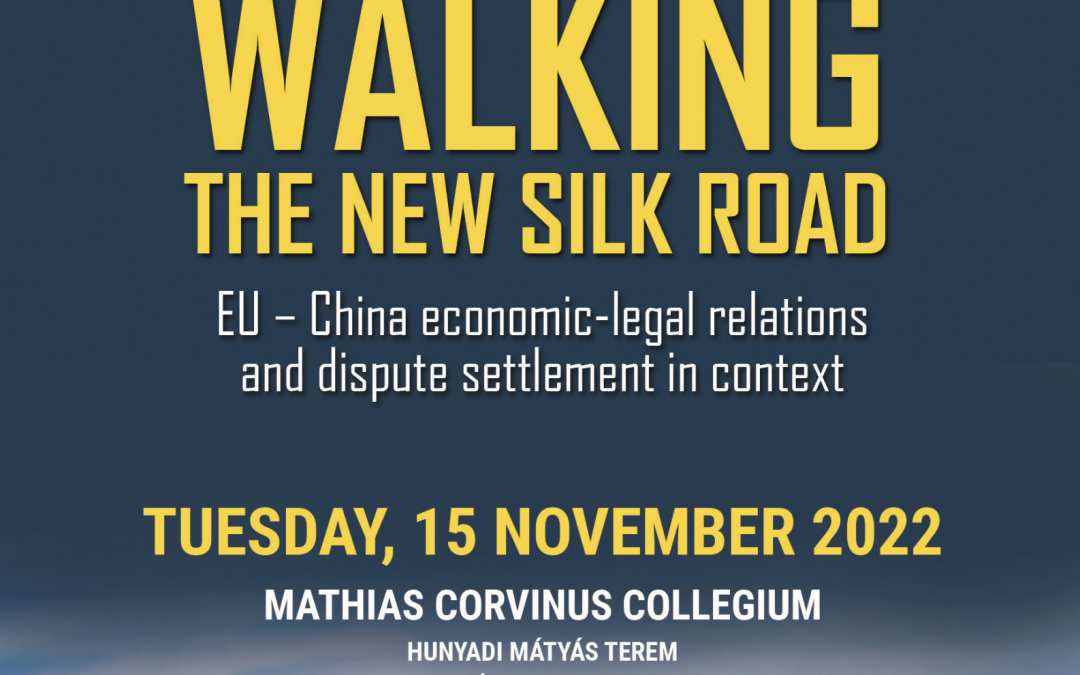 Join ECAA, the Hungarian Arbitration Association and the Mathias Corvinus Collegium at the upcoming conference "WALKING THE NEW SILK ROAD: EU – China economic-legal relations and dispute settlement in context" in Budapest on Tuesday, 15th November 2022. The conference...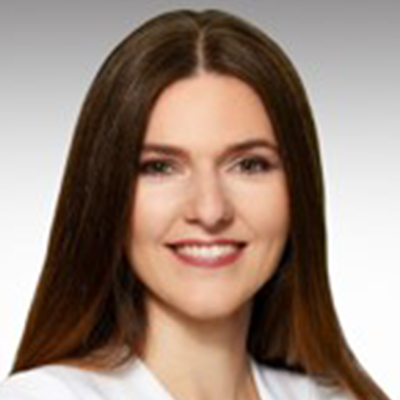 Dr Veronika Korom is a professor of international business law and arbitration at the prestigious ESSEC Business School (Paris and Singapore) and a triple-qualified attorney admitted to practice in England & Wales, France and Hungary. She regularly advises...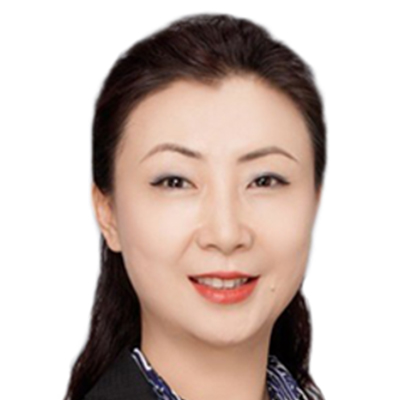 Jessica Fei is one of most well-known international arbitration experts in PR China. She is the joint coordinator of King & Wood Mallesons' (KWM) worldwide arbitration practice, and a member of the firm's DR management team in charge of cross-border disputes. She...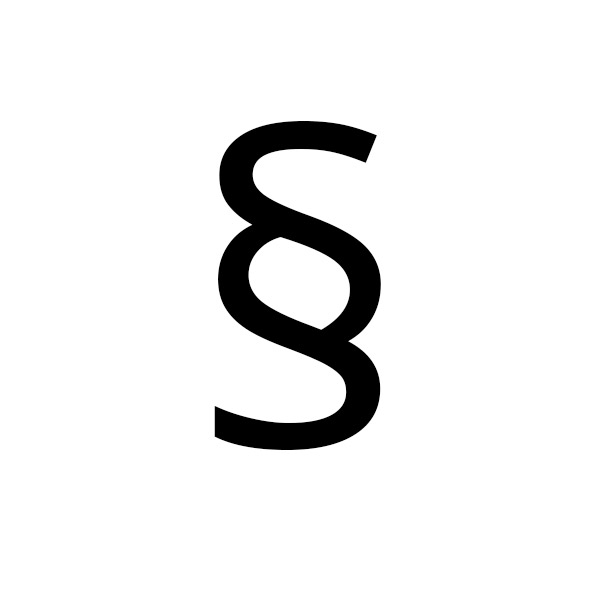 by Dr. Dr. Adolf Peter On 30 July 2021, the Ministry of Justice of the People's Republic of China released proposed revisions to the Chinese Arbitration Law ("Draft Amended Arbitration Law") for public consultations. If adopted, the Chinese Arbitration Law will...
Under the theme "Pre – pandemic vs. Post pandemic: Development in International Arbitration", Alice Meissner from ECAA discussed on the 19th May with distinguished speakers, Christopher Lau SC, Chartered Arbitrator, Vice President of the London Court of...
On 6 September 2022, the annual China Arbitration Summit 2022 and the 2nd CIETAC Global Arbitrators Forum were held as hybrid event, online and at the Grand Metropark Hotel. The event has been jointly hosted by CIETAC, UNCITRAL and All China Lawyers Association (ACLA)...