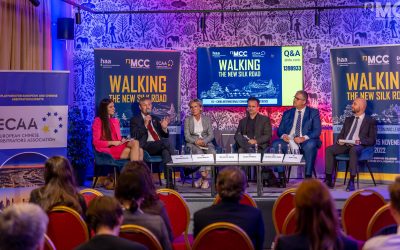 Budapest: Walking the New Silk Road: On 15th November, ECAA, the Mathias Corvinus Collegium and the Hungarian Arbitration Association held a successful conference on "Walking the New Silk Road", with Prof. Reinhard Bork (Board of ECAA) giving the kick-off...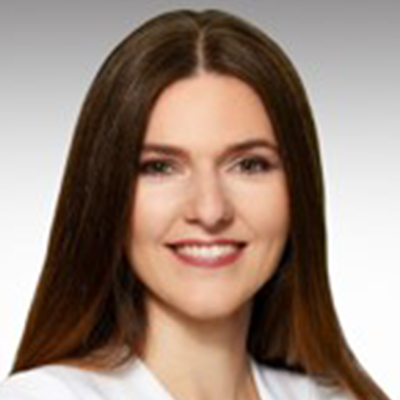 Dr Veronika Korom is a professor of international business law and arbitration at the prestigious ESSEC Business School (Paris and Singapore) and a triple-qualified attorney admitted to practice in England & Wales, France and Hungary. She regularly advises...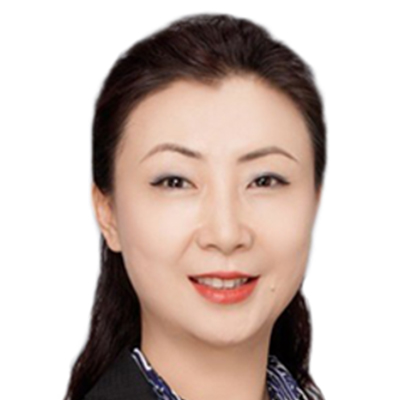 Jessica Fei is one of most well-known international arbitration experts in PR China. She is the joint coordinator of King & Wood Mallesons' (KWM) worldwide arbitration practice, and a member of the firm's DR management team in charge of cross-border disputes. She...
ECAA is proud to announce the nomination of three incredible experienced and well-known arbitrators:Dr. Dorothee Ruckteschler is one of the female leaders in the European arbitration world. She is not also the Alternate German Member of the ICC Court of Arbitration...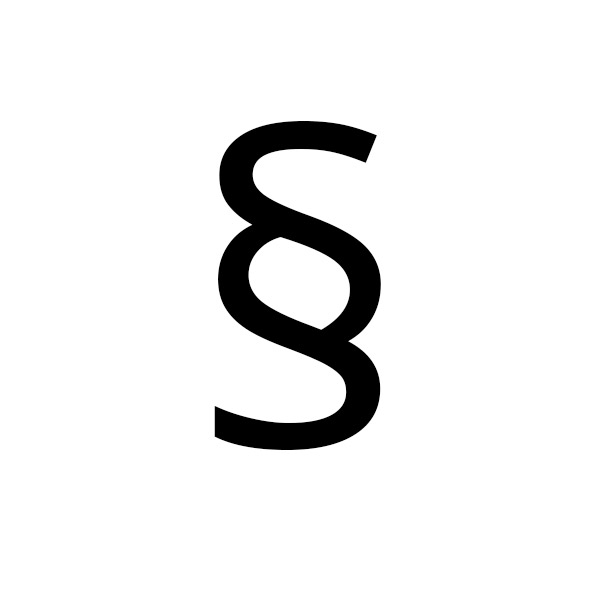 by Dr. Dr. Adolf Peter On 30 July 2021, the Ministry of Justice of the People's Republic of China released proposed revisions to the Chinese Arbitration Law ("Draft Amended Arbitration Law") for public consultations. If adopted, the Chinese Arbitration Law will...