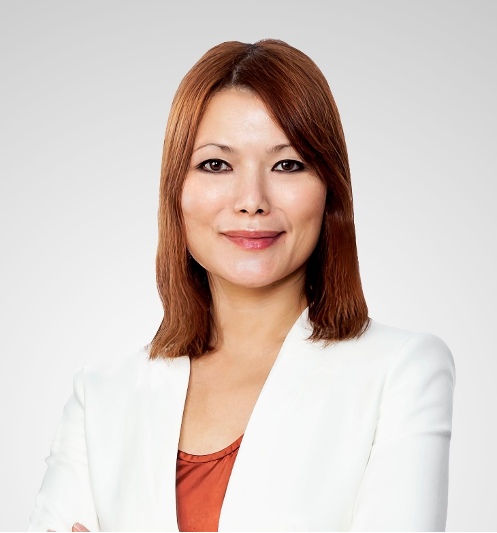 Alice Meissner is a double qualified attorney-at-law and partner at the law firm Fieldfisher based in Vienna. Ms. Meissner is admitted with the Vienna as well as the Munich Bar Association. She holds a doctoral degree in law from the University of Vienna as well as a graduate degree in law from the University of Hamburg.
Alice has a well-established track record in advising Chinese investors with their post-M&A disputes in various industries. She has been acting as counsel in a number of commercial arbitration proceedings, under the arbitration rules of ICC, VIAC and CIETAC. She also acts as independent arbitrator and is Fellow of the Hong Kong Institute of Arbitrators (HKIArb). She advised CIETAC with their establishment of the CIETAC European Arbitration Centre in Vienna in 2018. She has been listed by the Chambers and Legal500 as key contact for China-related disputes. Alice Meissner has been appointed as Chair of ECAA.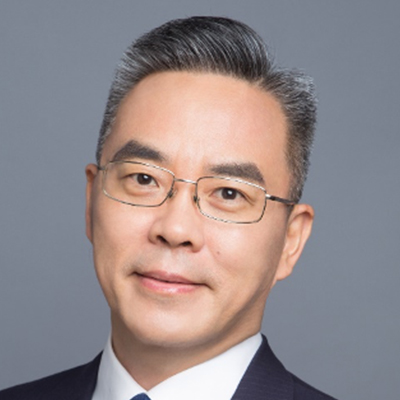 Liyu (Denning) Jin is a Chinese lawyer based in Shanghai China practicing in complex commercial and financial litigation, international arbitration, large-scale litigation on torts, insurance litigation, patent litigation, IP-related antitrust litigation etc. Mr. Jin also serves as an arbitrator of China International Economic & Trade Arbitration Commission, Shanghai International Economic & Trade Arbitration Commission, Arbitration Center Across the Straits, Hangzhou Arbitration Commission and Hong Kong International Arbitration Center (General Panel and IP Panel), and a CEPA Mediator of the CIETAC Investment Dispute Settlement Center.
Denning Jin has been appointed as Deputy Chair (China) of ECAA.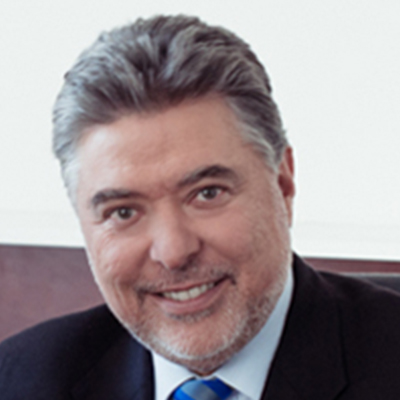 Johannes Hock is an Austrian attorney-at-law with Hock & Partner based in Vienna and until end of 2019 President of the Austrian Arbitration Association (ArbAut). He holds a doctoral degree from the University of Vienna and has been acting as assistant professor at the Institute for Civil Law at the University of Vienna from 1979 until 1981.
Johannes Hock has an extensive track record acting as an arbitrator and counsel in various national and international arbitration proceedings. He is author of numerous publications related to arbitration law; among others he is one of the editors of the German arbitration journal "SchiedsVZ – Zeitschrift für Schiedsverfahren".
Johannes Hock has been appointed as Deputy Chair (Europe) of ECAA.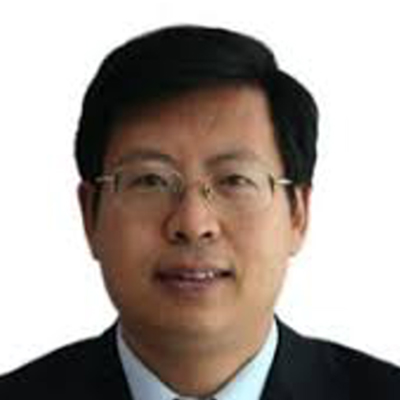 Junhai Liu is Professor of law and Supervisor of the LLM and JSD program of business law at the Renmin University of China in Beijing since 2006. He has been Professor at the Institute of Law of the Chinese Academy of Social Sciences (CASS) until 2006. He has been a Visiting Scholar at a numerous of Universities, including Norwegian Institute of Human Rights, University of Oslo, University of Amsterdam Law, University of Kansas Law School, University of Michigan Business School, University of Michigan Law School, University of Victoria Law School in New Zealand and University of Wisconsin Law School. Junhai Liu received the first SJD on corporate law in China at the Chinese Academy of Social Sciences. He obtained a LLM degree from the China University of Political Science & law and a LLB degree from the Hebei University. Junhai Liu is founder and editor-in-chief of the E-journal of China Capital Law www.chinacapitallaw.com.
Junhai has acted in more than two hundred commercial cases as a sole arbitrator, presiding arbitrator or a party appointed arbitrator.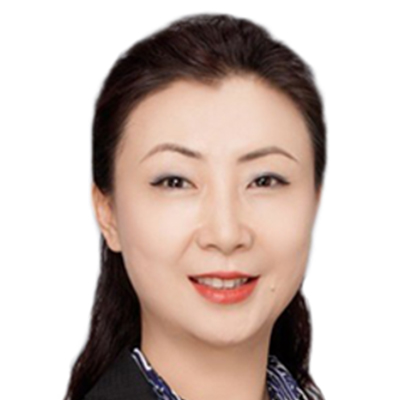 Jessica Fei is Partner of King&Wood Mallesons (KWM) in Beijing and Hong Kong and specializes in cross-border dispute resolution, arbitration and litigation practice. She is currently the joint global head of international arbitration practice of KWM, and a member of the firm's DR management team in charge of cross-border disputes. Jessica is one of the very few leading international arbitration practitioners (acting as counsel and arbitrator) with mainland Chinese background and dual qualifications (Chinese and New York) as well extensive cross-border experience handling disputes between Chinese and foreign parties. Jessica has been involved in international arbitration work since 1994. She has about eight years of experience working as a case manager and research fellow with leading international arbitration institutions, including CIETAC in Beijing and the ICDR/AAA in New York, where she administered and coordinated more than 300 international arbitration and mediation cases. She represents and assists clients in international arbitrations (including AAA/ICDR, HKIAC, SIAC, ICC, CIETAC, LCIA, SCC, BAC and UNCITRAL). She handles disputes relating to energy, infrastructure and construction, trade, international investment (eg Sino-foreign joint venture disputes), merger & acquisition, manufacturing, distribution, and intellectual property matters among others. Jessica is particularly experienced in advising clients in foreign-related arbitrations in China and overseas arbitration and litigation.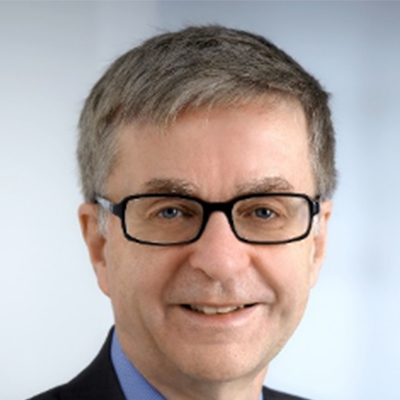 Martin Schauer is Professor at the Institute for Civil Law, University of Vienna and titular member of the International Academy of Comparative Law in Paris. Before, he was Professor at Vienna University of Economics and Business and director of the Reseach Institute of Central and Eastern Europan Business Law. He was also a Visiting Professor at the London School of Economics and Political Science and at Chuo University (Tokyo) and Visiting Lecturer at various universities (Cracow, Bratislava, Brno, Liechtenstein, Salzburg). Professor Schauer also was member of the Scientific Advisory Board of Max Planck Institute for comparative and international Private Law (Hamburg). His main areas of research are private business law, company law, succession and foundations, insurance law. Martin Schauer is co-editor and co-author of "Handbuch Schiedsrecht" (Handbook on Arbitration Law).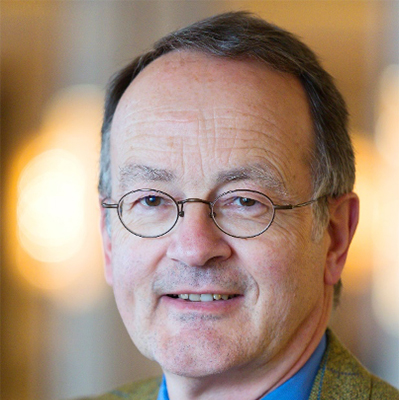 Reinhard Bork is Professor of Law at the University of Hamburg, where he is also Director of the Seminar for Civil Procedural Law. He was Dean of the Law Faculty in 1993/1994 and Vice Dean 2005-2010. Reinhard Bork has been further appointed as Professor for International Insolvency Law at Radboud University in Nijmegen for a period of two years. He acted as Professor of Law at University of Bonn and has been a Robert S. Campbell Visiting Fellow at Magdalen College Oxford. Further, he has served as a judge at the Upper State Court (Court of Appeal) in Hamburg in the Commercial Law Division with jurisdiction including patents and intellectual property rights.
Reinhard Bork studied law at the University of Münster/Westf., passing state examinations in 1980 and 1982. Law doctorate in 1984 and post-doctoral thesis (Habilitation) in 1988. He has been invited for talks and was Visiting Professor to various universities worldwide, among others National Taiwan University Taipei, Oxford University, Pontificia Universidad Católica de Valparaiso, Tsinghua University Beijing, and has published extensively on civil and civil procedural law (including arbitration), insolvency law and commercial law. He has broad experience as an arbitrator in national and international cases since 1994.
Lin Ye is a Professor of law at the Renmin Law School and a visiting scholar at the Hong Kong University. He is also a part-time Professor in Civil and Commercial Law Science Research Center at Renmin University of China. He is an Arbitrator with CIETAC, with the Beijing Arbitration Commission and the Zibo Arbitration Commission.
Lin Ye graduated as Doctor of Law with the Renmin University of China, where he also obtained his Master and Bachelor of Law. Lin Ye is an author of numerous arbitration related articles.