ECAA is proud to announce the nomination of three incredibly experienced and well-known arbitrators. 
Dr. Dorothee Ruckteschler is one of the female leaders in the European arbitration world. She is not only the Alternate German Member of the ICC Court of Arbitration since 2018. She also acts as Vice Chair of the Dispute Resolution Committee of the IPBA. Prior to setting up her own arbitrator's practice, she had for 20 years a leading role in the international arbitration practice of CMS. In this function, she was instrumental in the opening of CMS Germany's Hongkong office specializing in arbitration in 2016.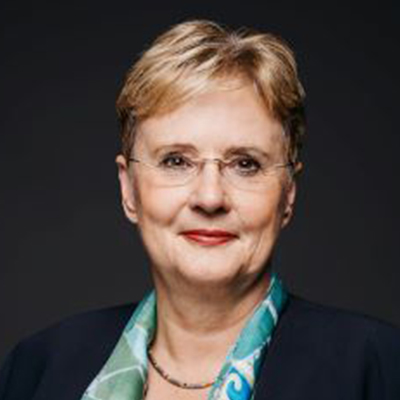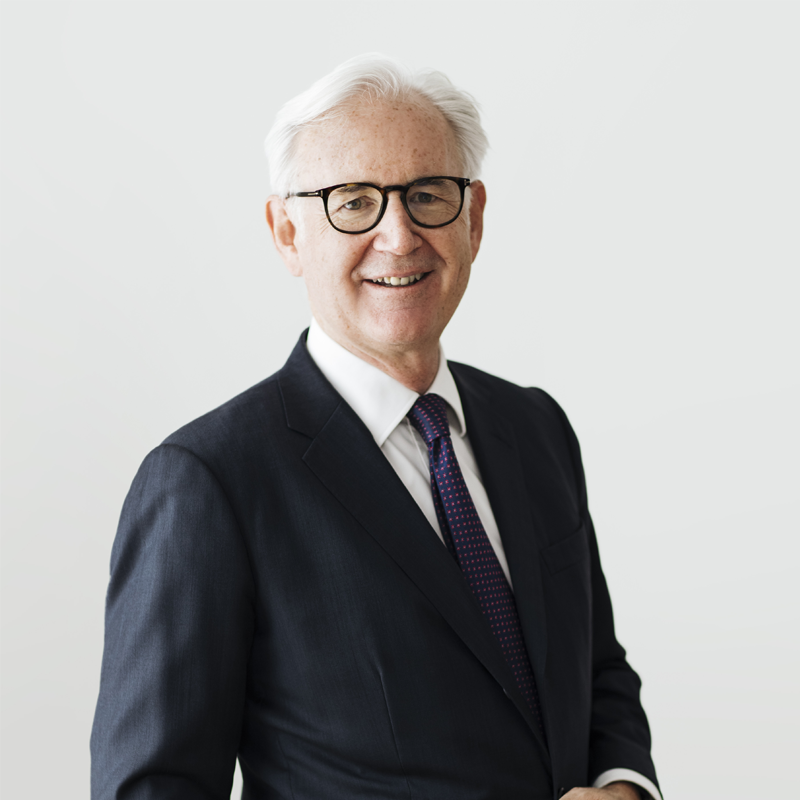 Dr Nikolaus Pitkowitz is a founding partner and heads the Dispute Resolution practice group at Pitkowitz & Partners. Nikolaus has been an active member of ECAA since its inauguration event. He is also President of the Vienna International Arbitral Centre (VIAC). Dr Nikolaus Pitkowitz is one of the leading international practitioners in the field of Dispute Resolution. He has acted as party representative and arbitrator in well over 130 international arbitrations, ranging from small to multi-billion dollar cases, based in Europe, the USA and Asia.
Christopher Lau is recognised as "obviously one of the most experienced arbitrators in Singapore" (Chambers Global Guide 2019) and is ranked by Chambers & Partners as one of the Most In Demand Arbitrators in the Asia-Pacific Region. He is a Senior Counsel, Chartered Arbitrator and former Judicial Commissioner of the Singapore Supreme Court – also, Christopher acts as Vice President of the LCIA Court and is a member of, among others, the ICC Commission on Arbitration and ADR, KCAB's International Arbitration Committee, the Council of the Mumbai Centre for International Arbitration and the Global Advisory Board of the New York International Arbitration Centre.